First Nations Seafood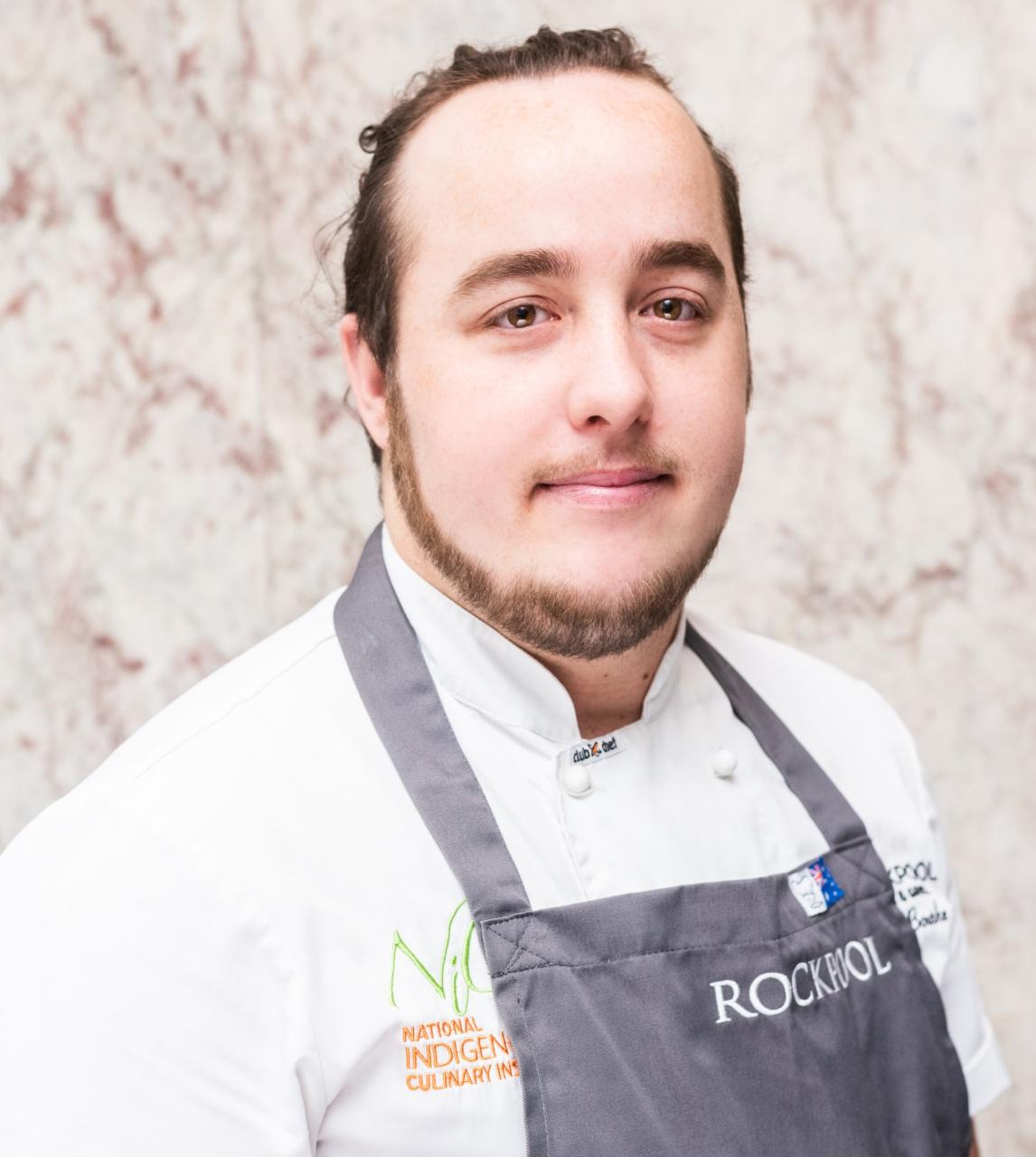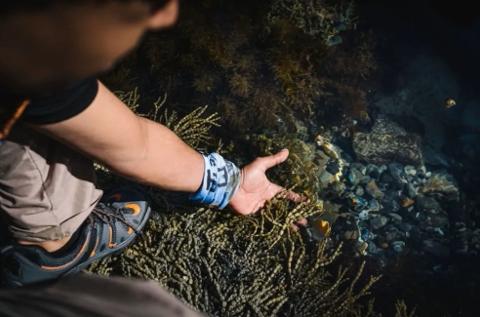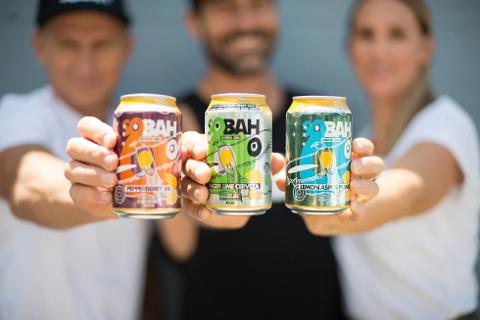 Duration: 120 Minutes
Location: PYRMONT, NSW
Product code: NAI22
We are delighted to welcome Luke Bourke, sous chef at Rockpool Bar &
Grill, to the Sydney Seafood School. Luke is an alumnus of the National
Indigenous Culinary Institute (NICI) training program, which supports young
First Nations chefs through their apprenticeships and helps establish and
support their career pathways.

Luke will be joined by Nathan Lovett, CEO of NICI, as well as James and
Sarah Thomas of South Coast Seaweed, an Indigenous run company that harvests
golden kelp and undertakes research and education on the history of seaweed and
how it has been used over millennia by First Nations people.

Luke will be cooking with fresh Australian seafood, seaweed products
from South Coast Seaweed and native ingredients including lemon myrtle and
Davidson plum.
Ticket includes welcome drink and canapés, cooking
demonstration and tasting. Free parking at Sydney Fish Market is also
included.
All profits from the event will go to the National Indigenous Culinary
Institute.
For further information please call us on 02 9004 1111 or email
sss@sydneyfishmarket.com.au. Our emergency after-hours number is 02 9004
1141.